The Swan Valley is the ideal destination whether you're seeking a day trip or simply want to spend some time in nature.
Wine, art, gastronomy, and nature lovers should visit the Swan Valley. For both tourists and locals, it is the setting for memorable stories, characters, and events. When you go on your next vacation, experience it all. The oldest wine region in Western Australia is Swan Valley, which charms tourists with a delicious blend of wine, gastronomy, landscape, and environment. There is no excuse not to visit this Western Australian treasure since it is only a 20-minute drive from the Perth airport.
Your trip will undoubtedly be jam-packed with stops to take in Swan Valley's breathtaking scenery, delectable cuisine, and opulent accommodations. You will be treated to luxurious Swan Valley lodging as well as stunning vineyards and a variety of premium wines and spirits.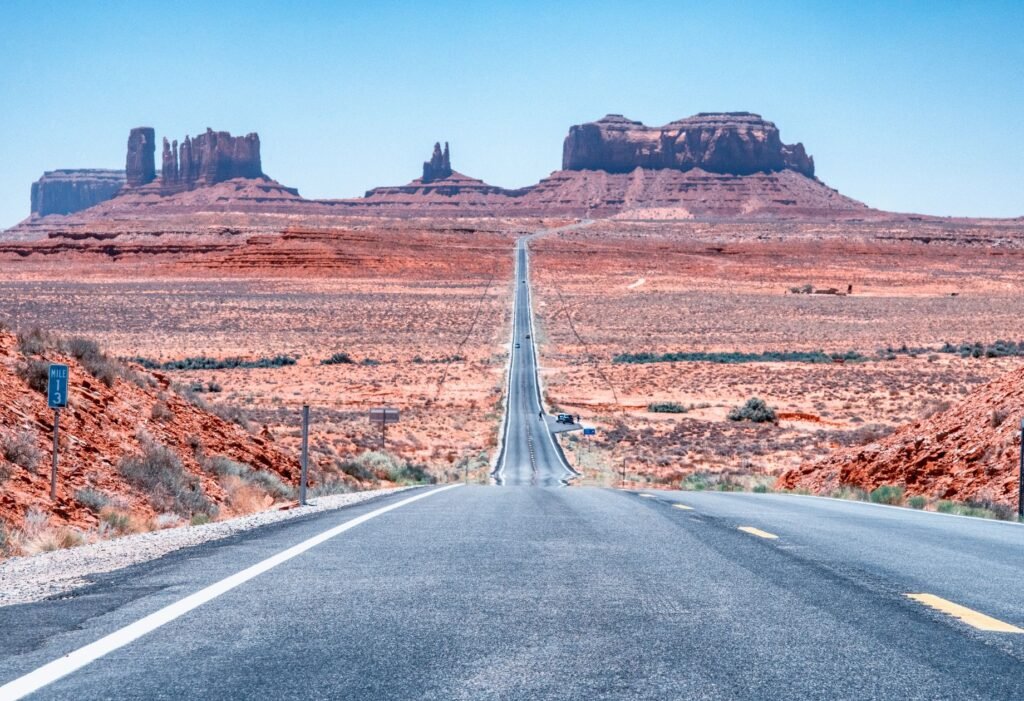 Activities in Swan Valley
Bus Service with Hop-On and Hop-Off
Do you want to go all the way around the valley? Take the Swan Valley Explorer bus from there. The valley can be navigated considerably more easily.
Drive or Cycle
On a number of thrilling trails, you can drive a car, get some exercise, or start pedalling. The Swan Valley is the ideal location to tour on foot or in a vehicle. Consider the 12-kilometre Swan Valley Heritage Cycle Trial if you want to add some adventure to your journey. It will lead you to some of the valley food and wine trail's breathtaking viewpoints, such as Sandalford Wines and Margaret River Chocolate Company.
Park for Wildlife in Caversham
Caversham Wildlife Park, located in Whiteman Park, is a great place to spend the day among wild animals, particularly kangaroos. The park houses the largest collection of natural animals in Western Australia, and visitors may interact with possums, lizards, and kangaroos while also getting their pictures taken next to them while they chew their food and feed them.
Wineries & Food
Australia's oldest wine valley, with a 32-kilometre loop full of delicious food and wine, is located in the Swan Valley. Verdelho, Shiraz, and fortified wines from this region are all highly recommended.
Regional food
The valley is bursting with a variety of fresh local fruit taken from backyard gardens.
Revitalise yourself
Indulge in some pampering at the Swan Valley lodging! The spa at one of the top Swan Valley hotels is the perfect place to unwind and get ready to totally revitalise.
Swan Valley offers a lot more things to do. Simply go and enjoy yourself with your family and kids.